These amazing green tektites are found in the Czeck Republic.
The finest quality of these natural moldavites are transparent with beautiful green natural color, and they have very interesting & unique aerial surface features. Our skilled craftsmen set these natural moldavites into wonderful sterling silver jewelry designs in beautiful rings, bracelets & necklaces..
Natural Moldavite
Hand-Crafted into Rings, Pendants, Necklaces & Bracelets
© Copyright 1998-2011 GMM Inc. Genuine Gemstone Jewelry Network ® All Rights Reserved.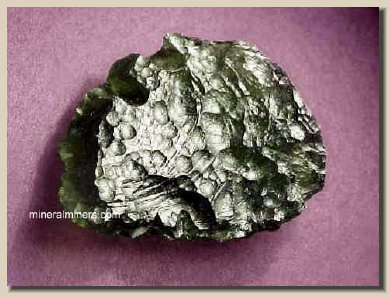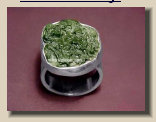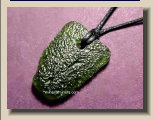 Authentic Moldavite Jewelry with
superior quality natural moldavites...